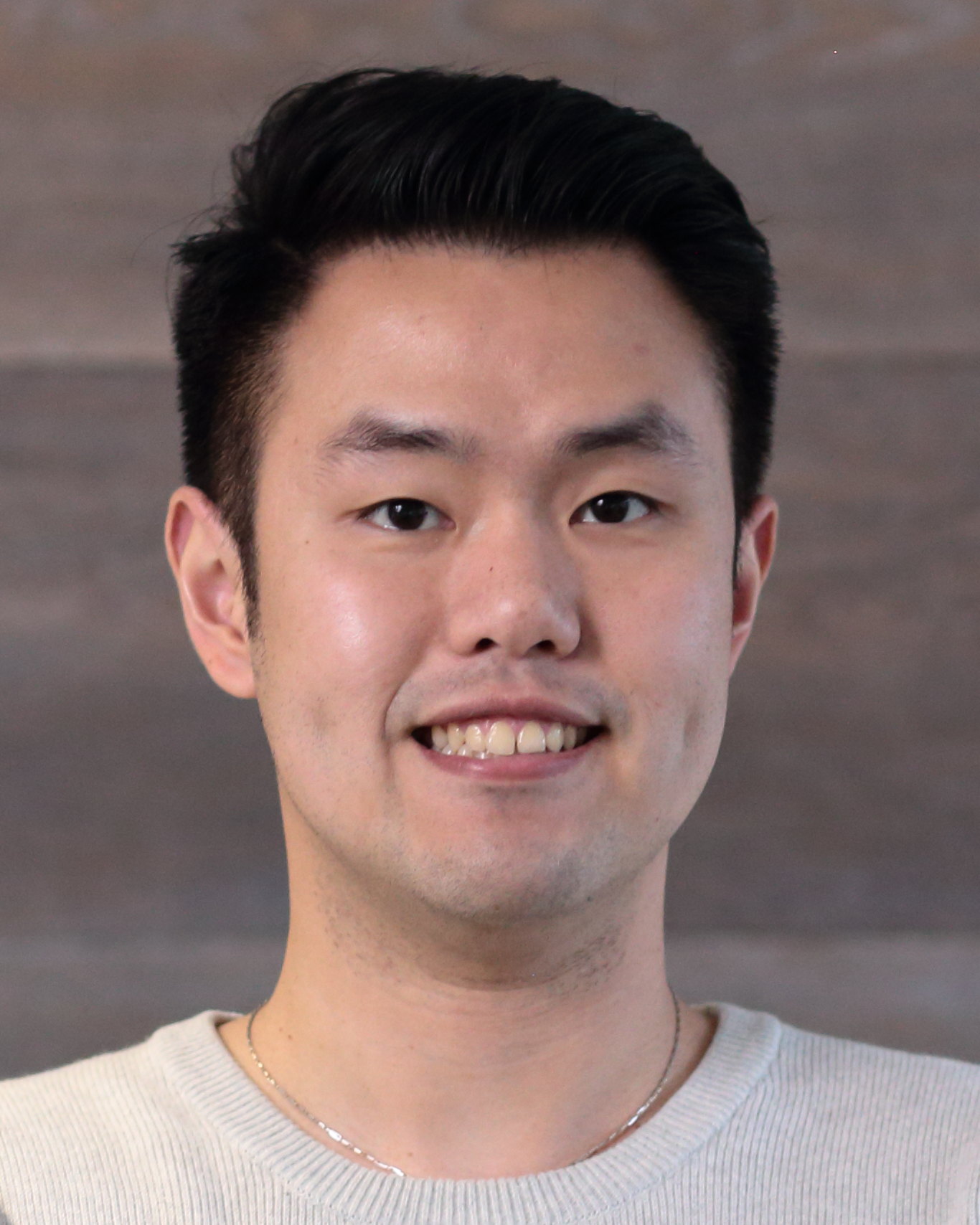 Welcome ..
High calibre engineer with
10+ years industry exposure
My name is Dany Gunawan, and I am passionate about utilizing technology to equip people & businesses in this digital age.
I am currently looking to expand my skills and explore opportunities around the DevOps space. Always eager to improve, I enjoy learning new technologies and talking to people about everything in the tech world.
In my spare time, I like to strum my guitar and play badminton. I also enjoy doing online courses, reading books, and listening to podcasts on various topics like personal development, emerging technologies, and investments.
If you are interested to chat about these topics, feel free to reach out!
Web Site
Responsive web-site built on top of the latest UI framework like Angular/React, HTML5, and CSS3.
API
High performing API services built with scalability & security in mind.
Some Interesting
Facts


About Me
Top-performer, high-achiever, and thirst for knowledge ..
My Academic
Background
Starting with the Diploma degree in Indonesia then continuing with the Bachelor & Master degrees in Australia, Dany had always shown consistent top-notch performance on his academic results. Best graduate with straight High-Distinction mark topped up with his thirst of learning has made him a truly top-performer.
Hard-worker, quick-learner, and passionate ..
My Career
History
Having been exposed more than a decade on the industry has given Dany a lot of in-depth expertise and experience in various areas like system analysis, design, coding, testing, and CI/CD. His eagerness to learn and his passion for technology has paved him a strong track on his career journey.
My
Developer's

and Cloud-Ops Skills

Starting out his career as a part-time .NET developer, Dany has accumulated a lot of experience and exposure in various different area and stages of software development.
Development
Programming languages, databases, web frameworks
Methodology
Agile methodologies and development best-practices
Disciplined Agile Delivery
Cloud Infrastructure
Containerization, continuous-integration, continuous-delivery, continuous-deployment, cloud-platform